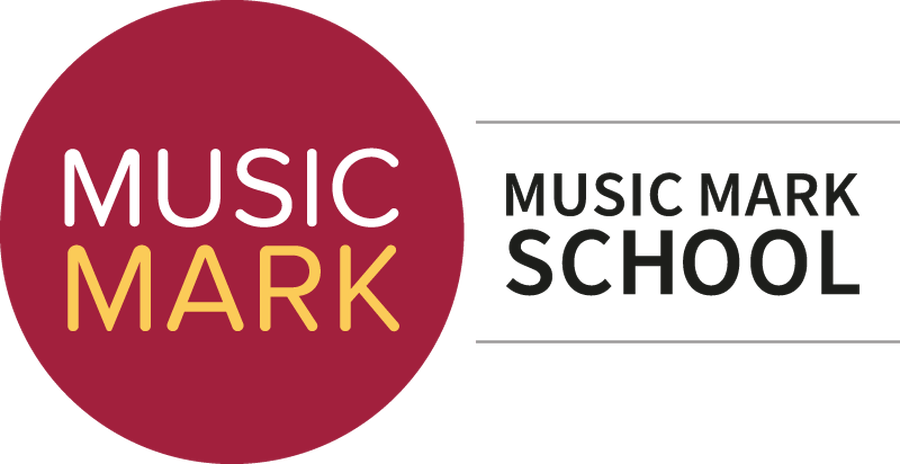 Manchester Music Hub
The Manchester Music Hub website provides information about music opportunities for children in the City of Manchester, including information about free sessions for children at the Manchester Music Centres, either after school or at the weekend.
Curriculum Music
All Children in Year 5 and 6 learn how to play the ukulele in music.
Children in Years 3 and 4 have been learning to play the glockenspiel as part of their music lessons.
Music Performance
Our musicians from Years 2, 3, 4, 5 and 6 treated us to a fabulous performance of recorders, violins, ukuleles and singing.